Building & Pest Report
50 Burradoo Crescent, Nowra NSW 2541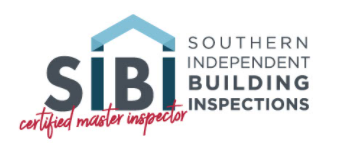 Southern Independent Building Inspections
Josh Brook

Jim's Building Inspections Sutherland
David Ollerenshaw
BPI Building and Pest Inspections Wollongong - Australia's most trusted Building and Pest Inspection company.
Dean Chapman
Jim's BPI - Berry
Ben Monaghan
MPI Building & Pest Inspections
Jason Mercer
Jims Building Inspections (Jervis Bay)
Nick Pepper
Clear Inspections
Matthew Clay
Optimal Building Inspections
Dominic Morvai
1TEK Building & Pest Inspections
1Tek Building & Pest Inspections
Bowral Jims Building Inspections
Grahame McCulloch
East Coast Building Inspections
Travis Reeves
The Property Inspectors
TPI Building and Pest
Coastal Inspections
Darren Drewsen
Example pricing (varies by inspector chosen)
Building & Pest Report
2 Buyers
$299
40% OFF
Save $200
3 Buyers
$199
60% OFF
Save $300
4 Buyers
$149
70% OFF
Save $350
Independence is key when looking at a Building & Pest Inspection Report
For many property buyers, the reasons for buying a Building and Pest Inspection report are obvious - you want to know as much as you can about what costly defects there might be to bring the property into an acceptable (and sometimes legal) condition. For further reading, visit the NSW, VIC, QLD or WA Government websites.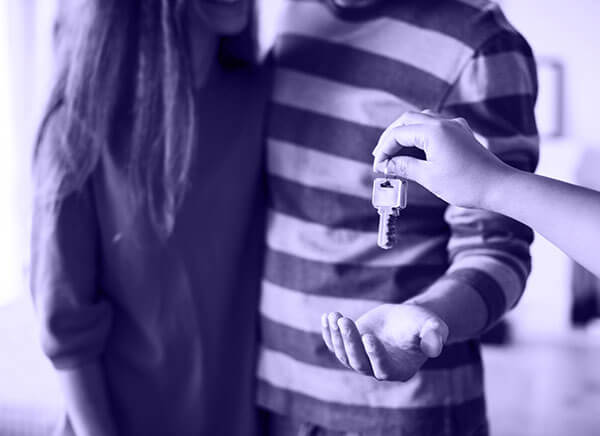 Why use Before You Bid?
We only use inspectors that have the relevant insurance cover (unlike an estimated 70% of inspectors in Australia) and operate a consumer rating system to maintain a high-quality panel. Your easy-to-read report will either be available for immediate download or within 48 hours of access being provided. Our inspectors are available for any questions you may have.