For Buyers
For Sellers
For Inspectors
For Sales Agents
Contact Us
221 Crown Street, Darlinghurst NSW 2010
ETA: 2-4 Business Days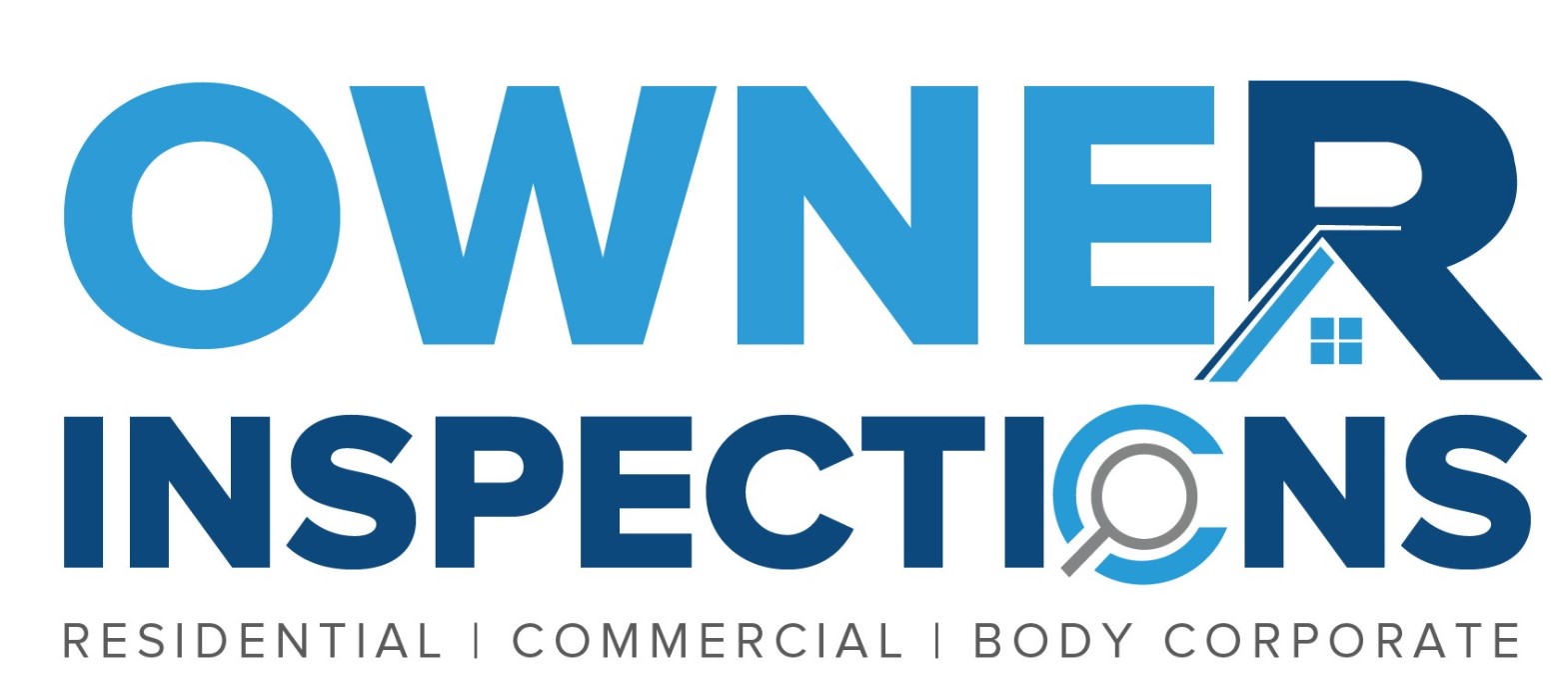 Owner Inspections
Owner Inspections
Jims Building Inspections Manly
Anthony Szalkay
The Building Agency Inspections
Jodi Mawad
Doric Property Inspections
Mercel Sage
Jims Building Inspections Marrickville
John Markham
Jim's Building Inspections Roselands
Stathi Cornell
Jim's Building and Pest Inspections Balmain
Stefan Niceski
Acclaimed Building Consultancy Pty Ltd
Eamonn Donnellan-Mgr or Sibeal Ni Mhaille - Office
POLAR PEST PTY LTD
Mujeeb Farooqi
Trinity Building and Pest Inspections
Bavly Attalla
Metric Inspections
Hendrik Van Zyl
Secured Inspections & Reports
Secured Inspections and Reports
Tick Building Inspections
Tony Khoury
Jim's Building Inspections Bondi
Bryce Harrington
Jim's Building Inspections (Randwick)
Trent Mison
Jim's Building & Pest Inspections Five Dock
Leon Carnevale
Civil Property Group Pty Ltd
Jason Roumanos
Example pricing (varies by company chosen)
Building & Pest Report
2 Buyers
$255
40% OFF
Save $174
3 Buyers
$169
60% OFF
Save $260
4 Buyers
$125
70% OFF
Save $304
Independence is key when looking at a Building & Pest Inspection Report
For many property buyers, the reasons for buying a Building and Pest Inspection report are obvious - you want to know as much as you can about what costly defects there might be to bring the property into an acceptable (and sometimes legal) condition. For further reading, visit the NSW, VIC, QLD or WA Government websites.
Why use Before You Bid?
We only use inspectors that have the relevant insurance cover (unlike an estimated 70% of inspectors in Australia) and operate a consumer rating system to maintain a high-quality panel. Your easy-to-read report will either be available for immediate download or within 48 hours of access being provided. Our inspectors are available for any questions you may have.